Premature Ejaculation Surat e Inzal Ka Elaj 
Today i will tell u  Premature Ejaculation Surat e Inzal Ka Elaj   this is our best remedie for men's sexual problems.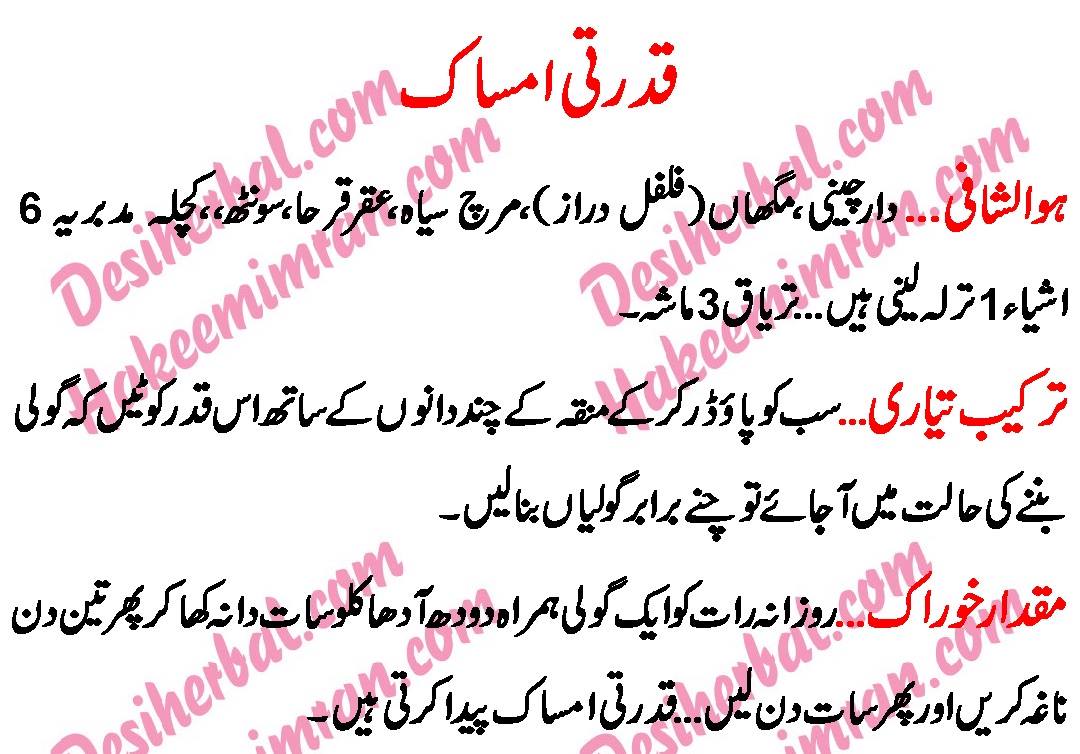 Premature ejaculation kiya hy
Premature ejaculation happens when a man has an orgasm sooner than he or his partner would like. Premature ejaculation can happen before or shortly after penetration.
There is no set time for how long a man should "last" during sex. But when a man has an orgasm before he wants to, he loses his erection and can't continue with intercourse. Premature ejaculation can be frustrating and embarrassing. You may feel you don't have enough time to enjoy sex. You may have difficulty satisfying your partner. For some men, embarrassment about premature ejaculation can cause problems with intimacy and damage their relationships.
Premature ejaculation is a common problem among men. About 30% to 40% of men have this problem at some time in their lives.
Premature ejaculation Ki wajohat
A number of emotional and physical factors can lead to premature ejaculation. It may happen when a man becomes too excited or stimulated, or if his penis is very sensitive. It may also happen if a man is nervous or uncomfortable with a new partner. Other common causes include the following:
1-Anxiety about performance
2-Guilty feelings
3-Depression
4-Stress
5-Relationship problems
Men who have a low amount of a special chemical called serotonin in their brain may have problems with premature ejaculation.
Is premature ejaculation is dangours
Not in most cases. Rarely, premature ejaculation results from a serious health problem, such as nervous system damage from surgery or trauma.